Month In Review - February
Wow! March already! Bring on spring and the warm sunny weather, I am so over the cold and the snow.
Again, this month was a little slow around here. The first two months of the year are super busy at the job that pays the bills (aka my day job), so there was a severe lack of motivation going on when I got home at night. Now that things are settling down again, I am more than ready to get busy doing some fun projects around the house.
In February I introduced a fun little series that will appear off and on called
"Saturday Quick Change"
. These will be easy projects to add a personal touch to your home that take very little time, and use things you most likely have on hand. The first post in this series was using yarn tassels to add color and texture in your home.
I finally took the plunge and opened an
Etsy shop
! It's something I have wanted to do for a long time, and I finally gathered a few of my paintings and listed them. I
shared a few of the pieces
that I have for sale and also hosted a giveaway for a mini painting.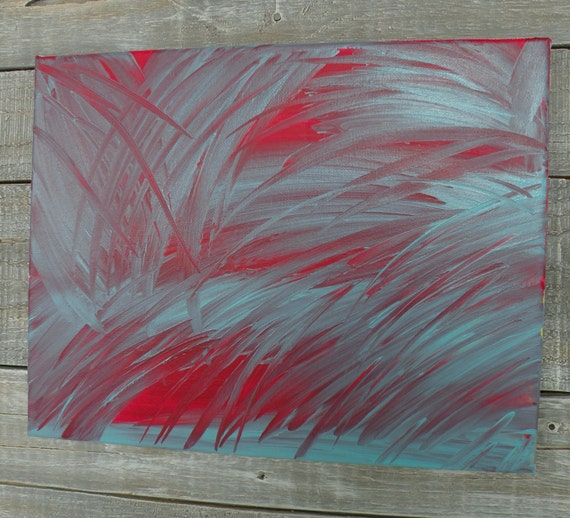 See, I told you it was a quiet month around here! I am ready to get back to more regular posting and sharing more great ideas for how you can make your house a home. See you back here soon!