What's In My Etsy Shop & Giveaway Winner Announced!
Congratulations to Emily G.!! You are the winner of the mini 5x7 painting!! (I will be in touch with you.)
Now that I have shared with you one of my mini paintings, let's take a look at a few of the paintings that are for sale in my One Mile Home Style Etsy Shop. I hope to keep adding new paintings on a somewhat regular basis, so be sure to check back often to see what's new.
If you see something you like, but would like to see it in a different color or size, just send me a message through my shop, or you can email me at onemilehomestyle@gmail.com. I would love to work with you to create a custom piece just for you and your home, so don't be afraid to ask.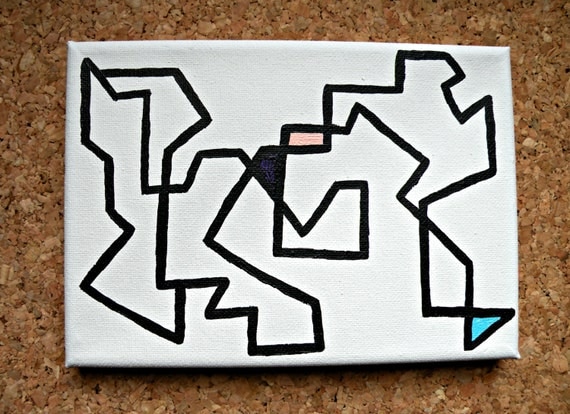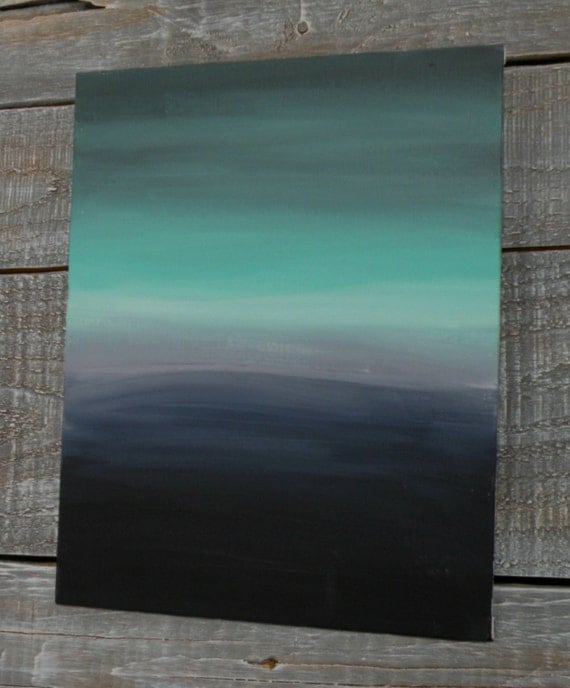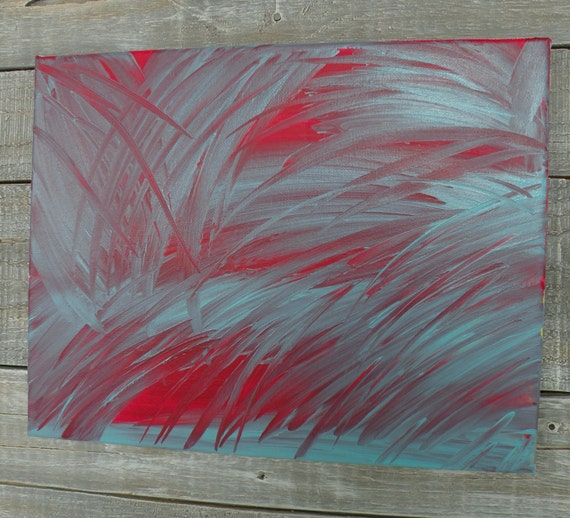 All of these paintings are available, plus a few more, so be sure to stop by and check them out!